Uncover the Untold Stories of New York City
Take a trip down memory lane in the City That Never Sleeps: New York.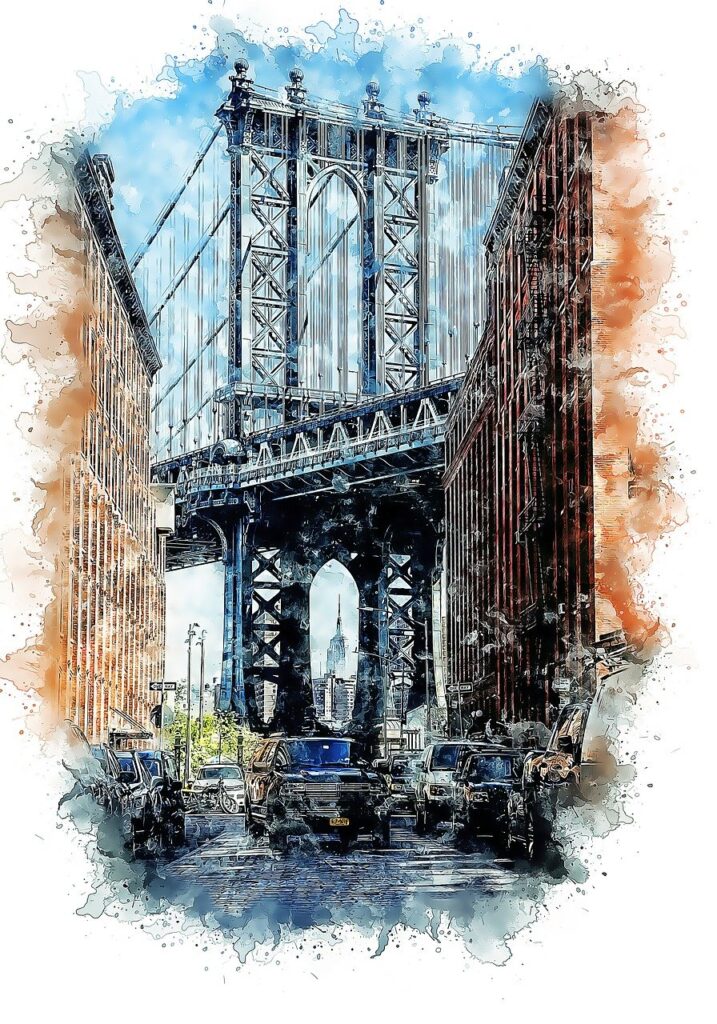 New York City is renowned for its iconic skyline, filled with towering skyscrapers that showcase the city's architectural prowess. Among these architectural gems, the Woolworth Building holds a special place….